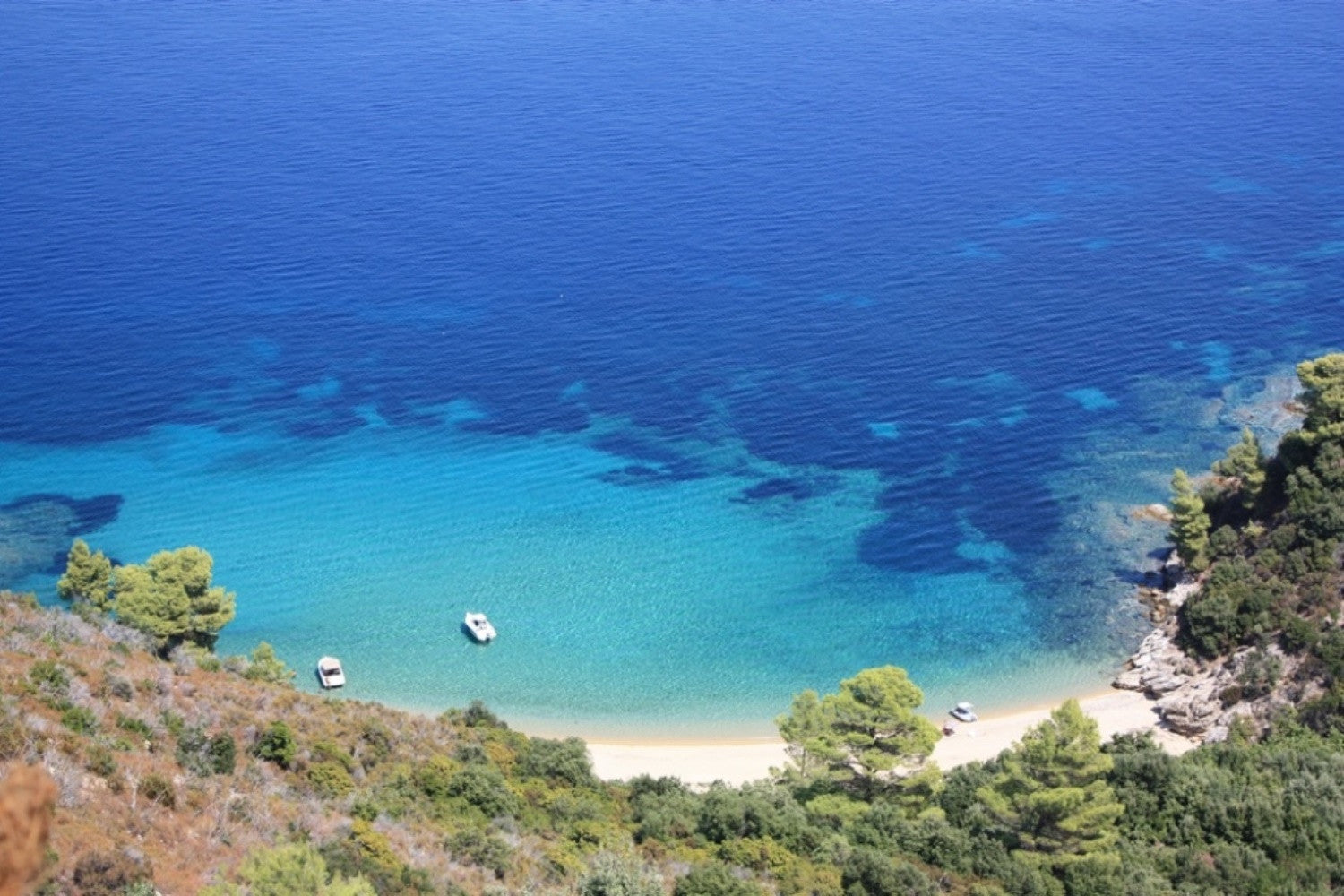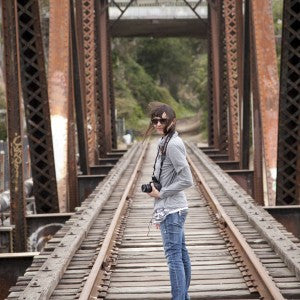 2-Day Beach Tour: Travel like a Local in Sithonia Peninsula, Halkidiki, Greece
Located near the city of Thessaloniki in Northern Greece is one of the most beautiful destinations in the country: the Halkidiki Peninsula! This gorgeous peninsula spreads out into the North Aegean Sea and consists of the mainland and three smaller peninsulas (Kassandra, Sithonia and Mount Athos).
Sithonia is the second peninsula—or as the Greeks say, "the second "leg"—of Halkidiki and for most people, it is considered the most beautiful. Here you will not only find some of the best sandy beaches in Greece, but also some of the top beaches of the world!
If I could give an alternative title for this itinerary it would be: "Ultimate peace and freedom in a true refuge among pine trees and turquoise waters!"
Sithonia is all about excellent beaches where you can relax on the white soft sand, swim in crystal clear waters, enjoy snorkeling, scuba diving, and water sports or even rent a boat and explore the small islands across the "leg."
Halkidiki's beach prefecture has won 47 blue flags for being eco-friendly! Around 400 beaches have been awarded and many of them are in Sithonia Peninsula!
Inside this itinerary you will find:
Local tips that you can't find in travel books
Unique endless beaches stretching along many kilometres as part of a stunning landscape
Maps and detailed directions from place to place
Wine tasting in Domaine Porto Karras vineyards, the largest vineyards in Greece offering a large variety of exceptional wine
Suggestions for taverns and restaurants where the Greek cuisine rules! Taste fresh Greek local products and take some of the Mediterranean flavor back with you
Camping suggestions since Sithonia Peninsula is famous for its camping sites in an idyllic environment
There is an old saying among people of Thessaloniki: ''There is NO place like Halkidiki"
Discover the reason and have an amazing vacation and an unforgettable experience!
[Photo by Nicole Lamprou]
Why should you get this Sithonia travel guide?
This guide will take the effort out of your Sithonia route planning, leaving you free to focus on the amazing beaches and sights that will make this a trip to remember!
Each Unanchor travel guide is an itinerary curated by a local and includes a detailed planned timeline of sights to go see, maps & directions between each sight, as well as insider tips. The research work is literally already done for you. You just grab the guide and go start exploring now. No need to spend hours of time opening dozens of websites or getting buried under a pile of guidebooks and maps. It's like having a personal tour guide in your pocket but with the freedom to deviate from the plan and without the cost!
Guarantee 
At $5.99, the itinerary will pay for itself the first time you follow the advice on dining and traveling destinations. If you are unhappy with the itinerary for any reason, Unanchor provides a full refund. What are waiting for, get this guide and go explore the Sithonia Peninsula of Halkidiki, Greece!