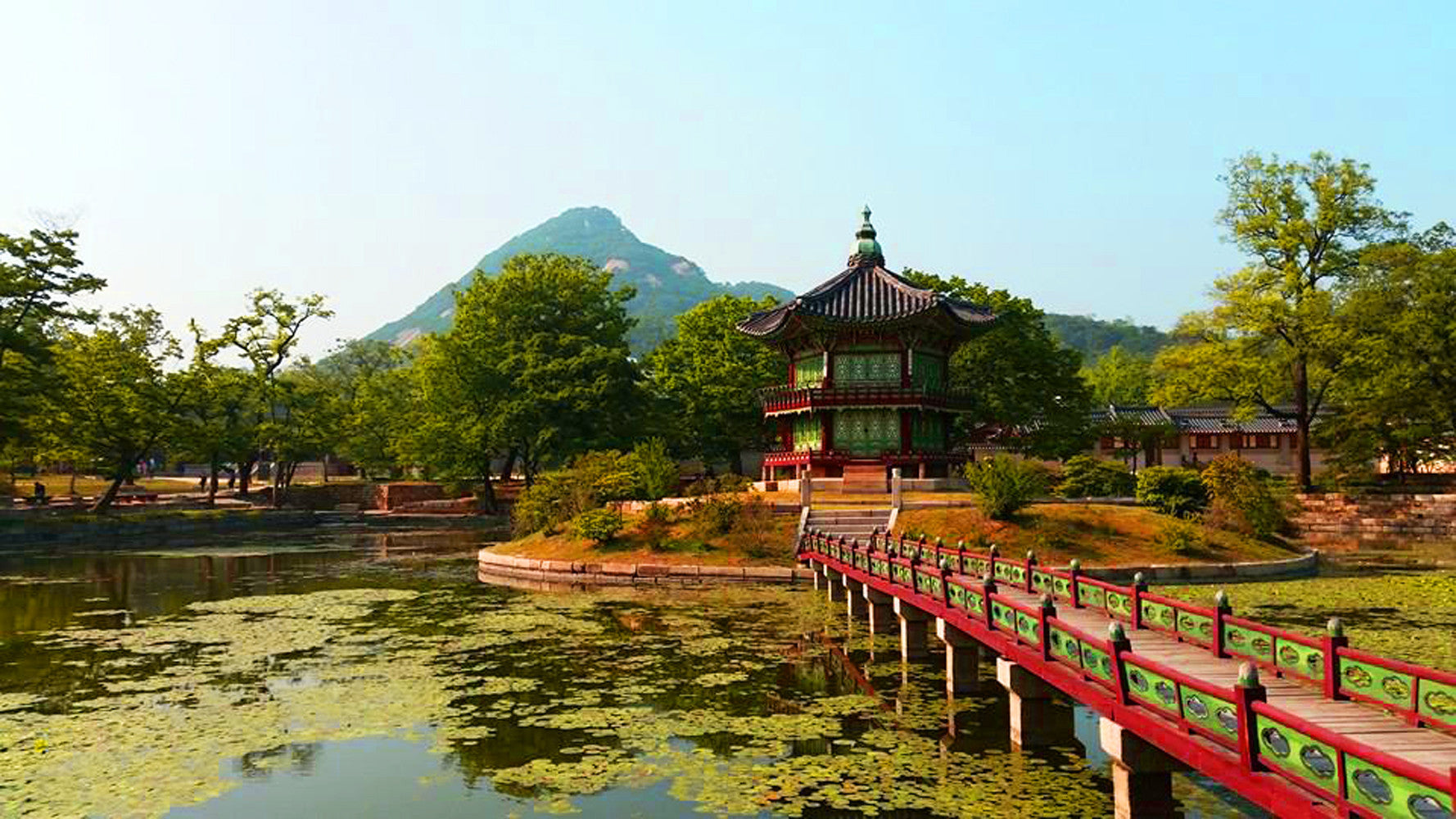 3 Days in the Vibrant City of Seoul and the Serene Countryside of Gapyeong (2nd Edition)
It's your first time in South Korea and of course you are excited to see all the top tourist destinations. You want to go around Seoul, but at the same time experience a day away from the hustle and bustle of the city. But then you only have a limited time – 3 days, to be exact – to visit all the best places!  Would your cram all the possible itinerary in a day and rush everything? I suggest not.
If you cannot walk for miles, you may not last a day as a tourist in South Korea. If you cram everything in a day, you will definitely find yourself exhausted and lacking energy for the next day ahead. I have personally experienced this and so did many of the tourists that have been there. Let me help you slow down, take a moment to revel in the sceneries before you, and enjoy the best of what South Korea has to offer - with the bonus of unwinding as each day ends, Korean style! With this itinerary, I shall give you a tour and help you experience the vibrant city of Seoul and the serene countryside of Gapyeong. 
This 3-day itinerary is arranged according to certain themes such as:
Day 1: Top Sites in Seoul – You are bound to see the most iconic places in the nation's capital on your first day.
Day 2: Away From the City – After witnessing the beauty of Seoul's most iconic places, it is now time to enjoy what nature has to offer outside the big city.
Day 3: Korea's Past and Present – On your last day in Korea, you will visit museums, cafés, and districts where you will know more about Korea's history and what Koreans nowadays are into.
Some of the featured sights in this itinerary are:
The grand palaces: Gyeongbokgung and Chandeokgung
The couple's paradise – N Seoul Tower
The famous (especially among those who watch Korean Dramas) Nami Island
The nature lover's heaven – Morning Calm Arboretum
The poignant War Memorial of Korea
Shopping districts from Dongdaemun and beyond
And a lot more!
Why should you buy this itinerary? Because apart from the amazing sights, this itinerary includes:
Tips on how to save money
Where to eat and which food to try
What to prepare before the actual trip
A guide on how to get to your hotel from the airport
Comprehensive public transportation guide and tips
Where to buy and what to buy in the famous shopping districts
Free and not-so-free activities you should try
Other suggested tourist spots to visit apart from the 3-day itinerary
Best time to go (day, night, winter, spring, summer, or fall)
A special attraction for pet lovers
Reminders on what to do before you leave South Korea
Lastly, if you have any questions feel free to contact me. My e-mail is provided in the itinerary. I'll be more than happy to help you!
I guarantee that you will have a vacation to remember as you experience the best of Seoul and Gapyeong!