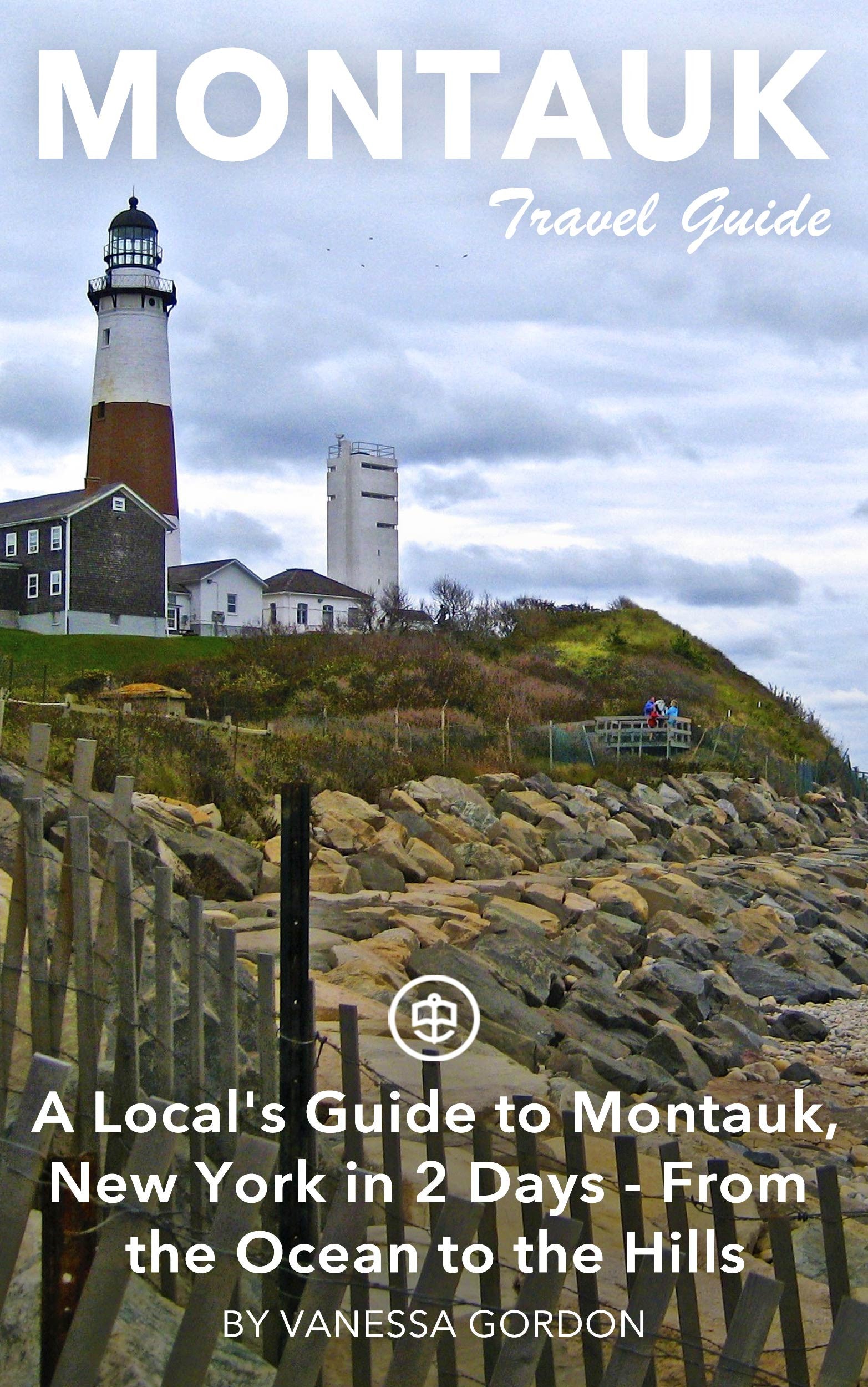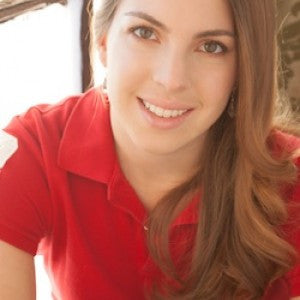 A Local's Guide to Montauk, New York in 2 Days - From the Ocean to the Hills
If you are looking for a seaside town rich in history, a double dose of relaxation, a family friendly hamlet, and a little spice of adventure, search no further then Montauk, New York. The sky is truly the limit for your vacation to the very tip of the eastern end of Long Island.
Recently declared by Paris Vogue as the "new St. Tropez," Montauk is a favorite location for those that are looking for a relaxing getaway that has so much more to offer then just lounging by the beach with cocktails. Although Montauk certainly does have some of the most beautiful beaches in the world, mixed with a low-key surfing town, it is a vibrant, friendly community that will have you coming back for many years to come.
Montauk, and the neighboring town of Amagansett, are lovely to visit in the spring and autumn as well as the summer, being its busiest time of year. This itinerary will highlight not only what the best of Montauk has to offer, but when and where to seek the best deals, spas, happy hours, and more from an individual who has lived near and worked in Montauk for over a decade.