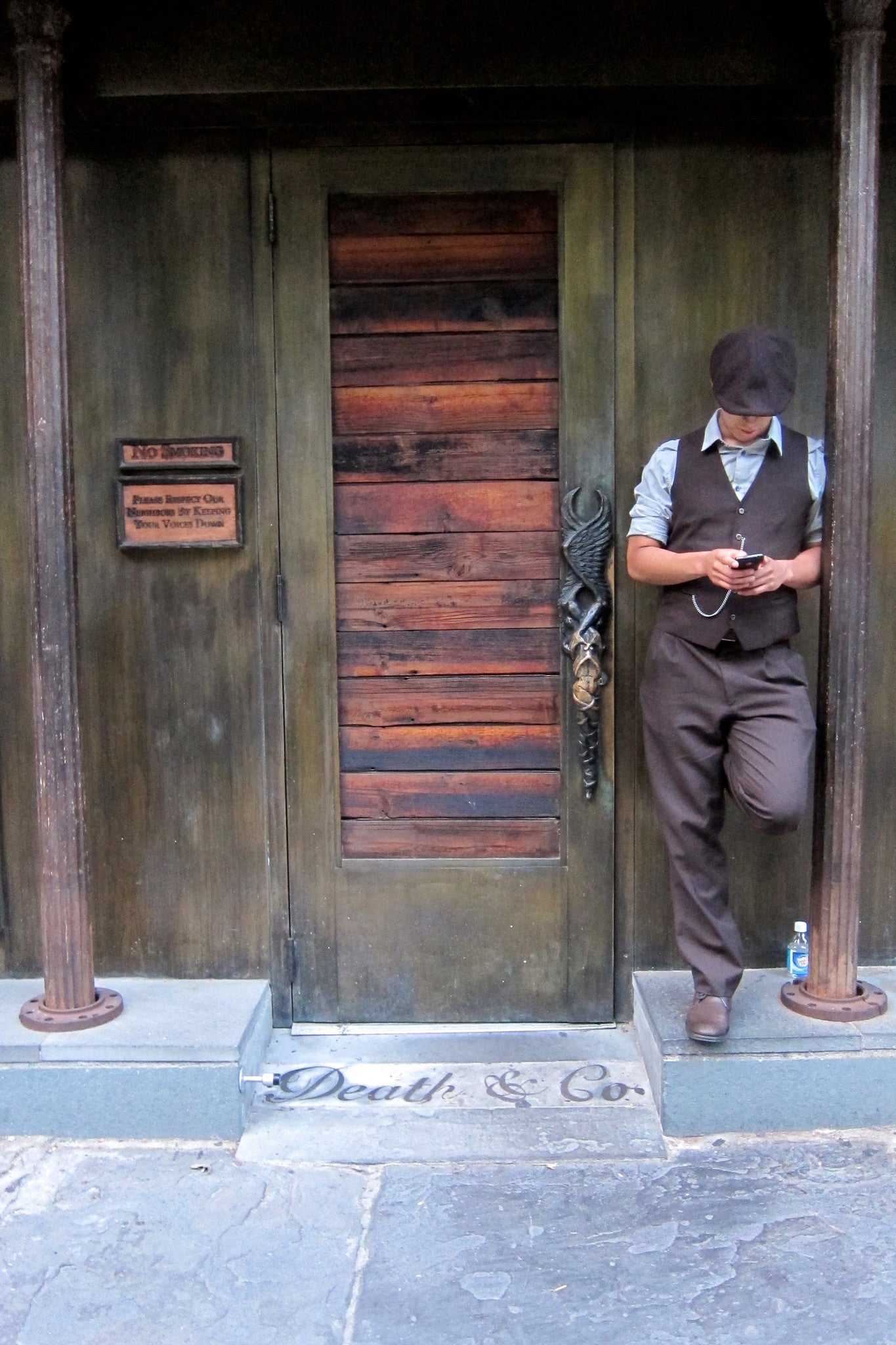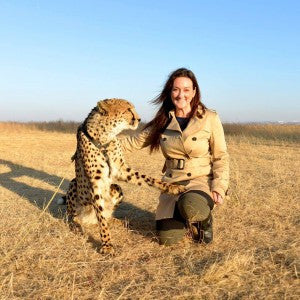 Hidden Bars of New York City's East Village & Lower East Side: A 2-Evening Itinerary
New York is one of the world's most visited cities. Sadly this often leads to a generic experience. Most tourists stick close to Midtown where many well-known attractions like Times Square are located. Even if the museums and iconic buildings of Midtown are your main destination it is worth exploring other areas of the city to get an idea of what a unique and often quirky place New York can be. Speakeasies are a relatively new phenomenon, with hidden entrances heading into one of these bars will give you the thrill of discovering a secret and have your friends marveling at your New York savvy. 
Day One covers four speakeasies conveniently located around St. Marks Square in the East Village, a bohemian hangout since the fifties it retains an artsy vibe today. The bars on Day One are all within a few blocks of each other making for an easy circuit. The first three are exclusive upscale cocktail bars, all using house made bitters, local ingredients, and hand-cut ice cubes. The last is a more casual location with a dance floor. Try doing this circuit on a weekday as the bars are small and can be hard to get into on weekends.
Day Two takes you to three bars/restaurants on the Lower East Side, a 15-minute walk from the first circuit. The first is a casual lounge the other two are restaurants that turn into clubs later in the evening. These are larger spaces and easy to get into for drinks, but if you want to have dinner, reservations are recommended. This circuit can be done any day of the week, but Thursdays, Fridays, and Saturdays are recommended for a busier, buzzier atmosphere.
If you are looking for nights out in the city fit for a New Yorker and not a generic touristy experience this itinerary is for you. This guide has everything you need to get in the door. Included are detailed instructions, maps, and photos of the entrances, without these it would be easy to walk right by never knowing these amazing bars/restaurants even exist. Insider tips are provided on the best ways to avoid lineups and being turned away. Drink and food recommendations will help you decide what to try once you are there. As a bonus, nearby non-hidden bars are listed in the Appendix in case you want to extend your bar crawl. My email is provided just in case you need any further information.