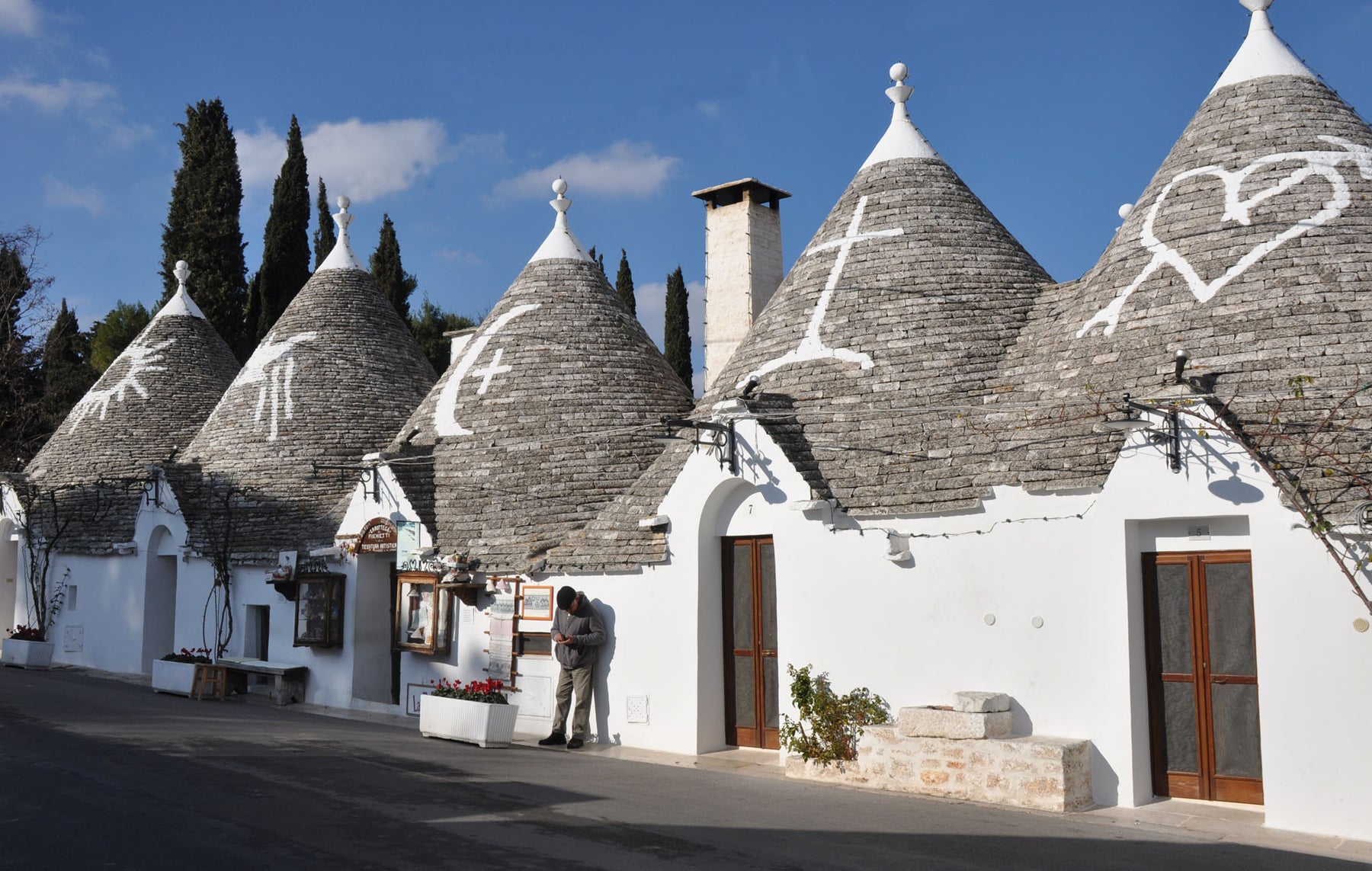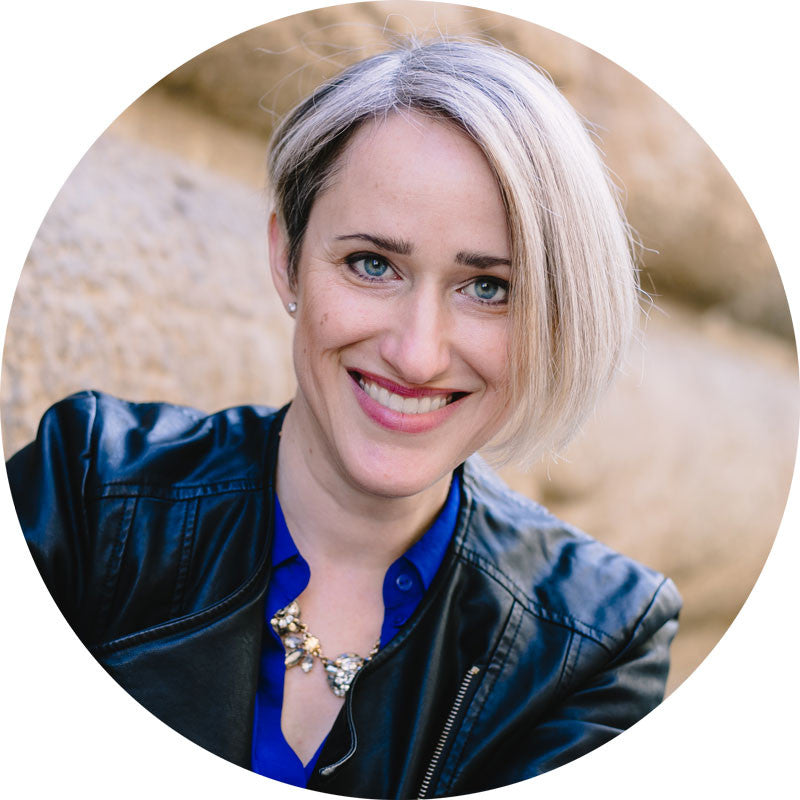 Landscape, Food, & Trulli: 1 Week in Puglia, the Valle d'Itria, and Matera
Puglia is a region of Italy that still preserves elements of "la bella vita" – Italian life as we imagine it from black and white movies starring Sophia Loren… rustic landscapes, charming farmers, and ample local food. In the heel of the boot, it's where you can stay in a prehistorically shaped stone hut called a "trullo" and witness a procession of barefoot penitents at Eastertime. Although many rental properties in the area are owned by Brits and a few years ago Puglia was declared "the new Tuscany," this is still a region in which you can feel like you've discovered something.
This guide is based on repeated trips to the area in the past decade, and seeks to reproduce my own sense of discovery in Puglia. Less packed with cultural and artistic "must-sees" than the rest of Italy, it's an area that is perhaps best appreciated while getting lost on tiny roads bordered by mortarless stone fences and tasting local delicacies while enjoying the true hospitality of its people. This guide suggests which towns to visit, a few things to observe in each, a list of local foods (the restaurants are almost all good) and some other tips.
This itinerary suggests 6 days of trips including the UNESCO heritage sites of Matera (in Basilicata) and Alberobello, the "white" towns of the Valle d'Itria - Locorotondo and Martina Franca, the seaside city of Taranto, the fabulous grottoes at Castellana and the jewel of a seaside town, Polignano a Mare. Proposed as a day-by-day itinerary with suggestions about what to see and eat, you may of course choose to switch around the order of visits, or simply spend some days relaxing at the beach or at your hotel or rental property. A list of beaches, things to eat, important local events, and other practical information is provided in the appendix.
The style of travel is relaxed, appropriate for couples, groups of adults traveling together, or families. A car is required (it's needed in order to get lost!). The itinerary assumes a centrally located home base in the area of Martina Franca (inland between Bari and Taranto), or if you prefer to be close to the water, you might stay near Monopoli / Fasano / Ostuni.
Note that if you are going to be in Puglia for fewer days, this itinerary can still be useful - you can certainly pick and choose the days you think are best for your trip.