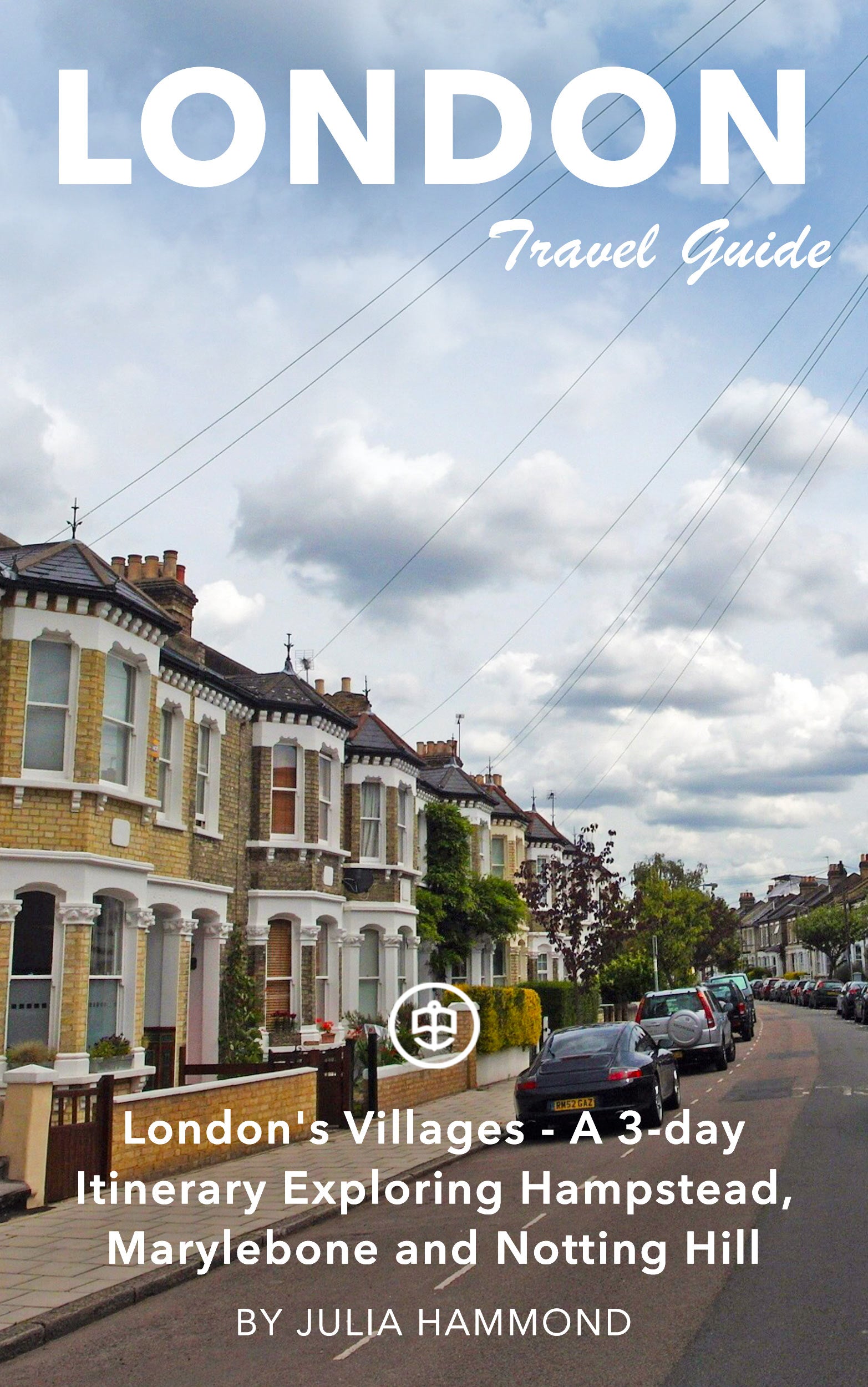 London's Villages - A 3-day itinerary exploring Hampstead, Marylebone and Notting Hill
"When a man is tired of London, he's tired of life, for there is in London, all that life can afford." So goes the famous saying from Samuel Johnson, back in 1777, but it is just as true today. This guide is aimed at those visitors who wish to wander London's cobbled back streets and narrow alleys like a local. Focusing in on three of London's most attractive villages - Hampstead, Marylebone and Notting Hill - it will draw the reader away from the mainstream into a secret London that few visitors see.
You might be a first-time visitor to the UK's capital seeking something a little different, or you may have already ticked off the city's must-sees and are now ready for more. Either way, delve into a world of lesser known architectural gems and museums, stroll through some of London's most beautiful green spaces and uncover some of the tales and secrets of the past. Find yourself where the painter Constable is buried, the house where Charles Dickens lived and where Bob Marley laid down Exodus. Learn why Sherlock Holmes really couldn't have lived at 221B Baker Street, how Notting Hill was once London's worst slum and where to stargaze in Hampstead. Each route truly is an eclectic mix, as is London itself, of course.
Those on a tight budget will enjoy walking the routes and seeing London free of charge, while others will wish to visit the recommended attractions and eateries along the way. The routes are easily achieved at a strolling pace, leaving you plenty of time to shop, savour the views and linger over coffee.
Each day's itinerary begins and ends at a Tube station making it easy to reach wherever you are staying. Clear maps and colour photographs signpost your route so you won't miss a thing. The days can be done in any order and work as standalone itineraries should you wish to dip into just one.
It's time to find out what Samuel Johnson wrote about all those years ago.