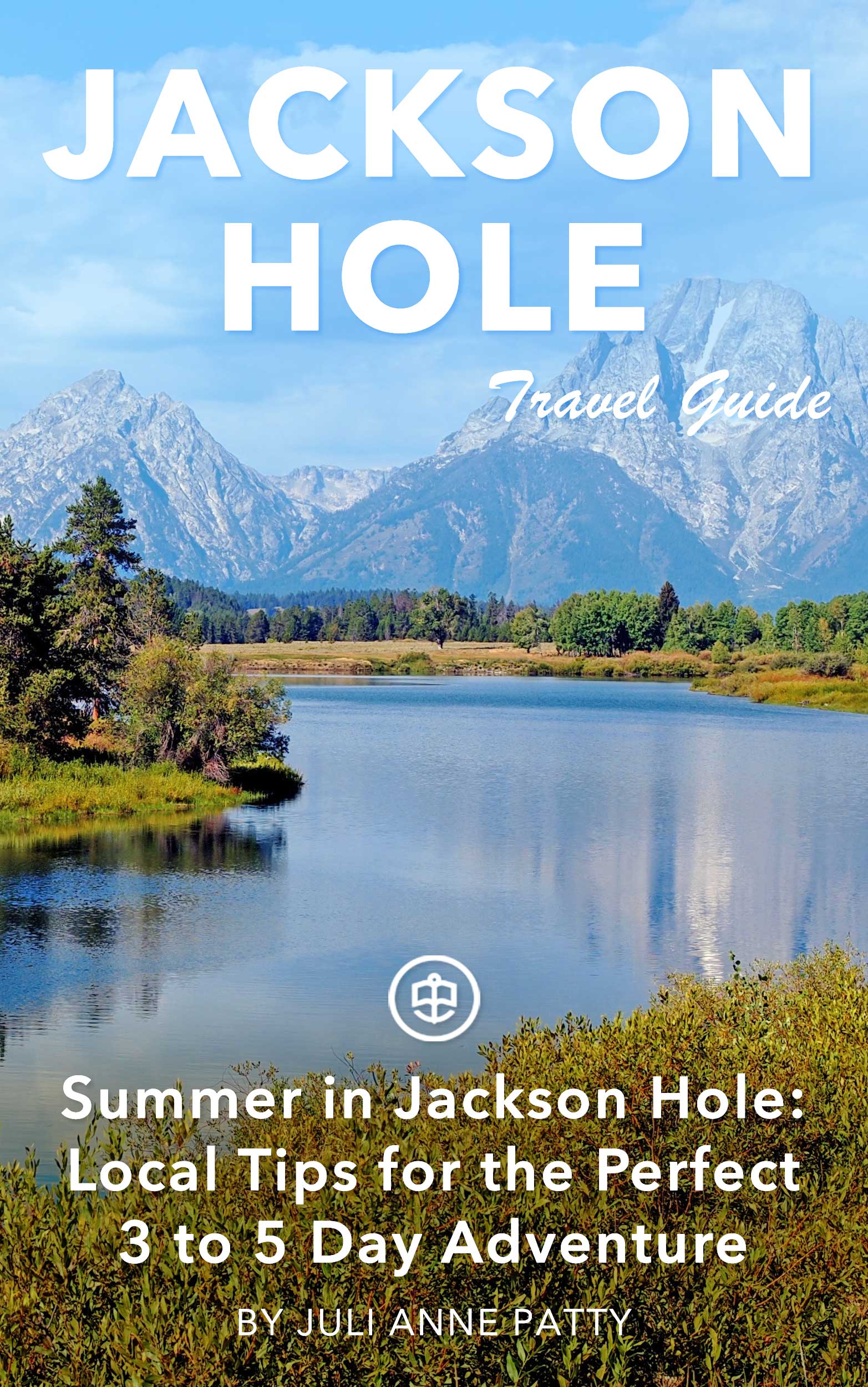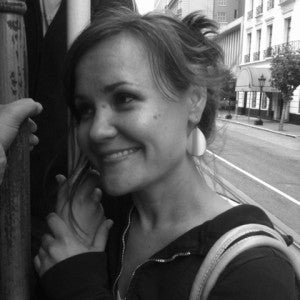 Summer in Jackson Hole: Local Tips for the Perfect Three to Five Day Adventure
Step back in time, into the Wild West, into the days of America's first national park: Jackson Hole is your portal.
Whether you're hoping to explore the mountains, the water, the wildlife, or the galleries (or a little of each), this itinerary will direct you to the best sights, experiences and hidden gems Jackson Hole and its surrounding valleys and villages have to offer. Unlike a typical Jackson Hole itinerary, this adventure will take you to both sides of the Tetons and allow you to explore on your own, rather than pay expensive outfitters (although there are a few that are truly worth it, and I'll tell you about those too!)
Local Tips for the Perfect Three to Five Day Adventure offers options for all ages and ability levels, from challenging hikes and kayaking to museum tours and two-stepping (or two-stepping people watching). You'll get the local's scoop on how to avoid the tour-bus stops as well as the best places to eat, adventure and relax. Plus, you'll get several options for making the most of your time in both Yellowstone and Grand Teton National Park. This is a customizable itinerary, suitable for singles and families, young and experienced. No cowboy boots required.