Unanchor Blog: Heart of a Local Travel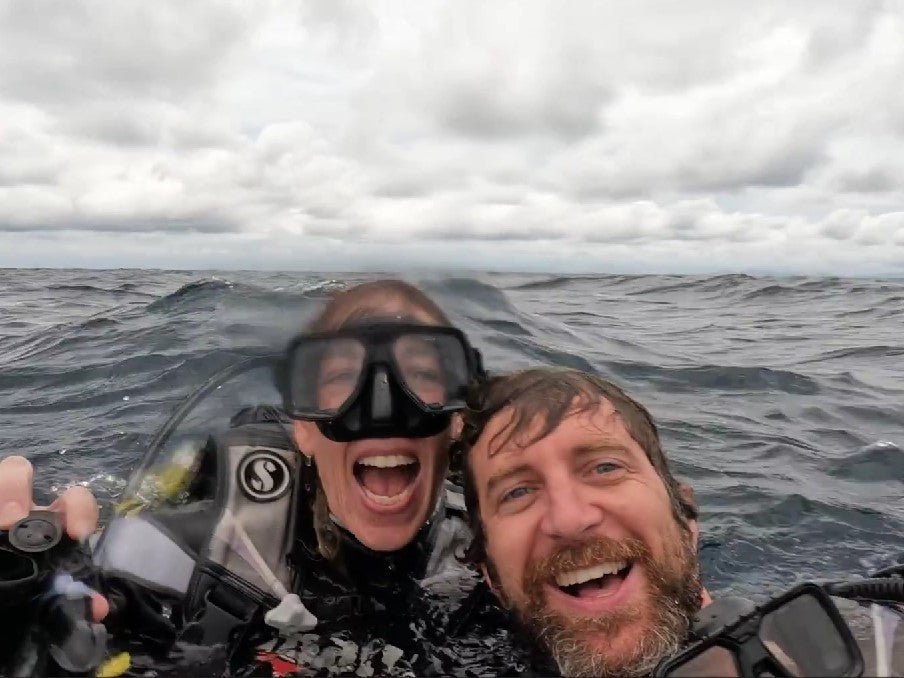 For three days, three dives a day we dove Sipadan, North Point, Barracuda Point, Hanging Garden, Southpoint, and Drop Off Wall. Watching little clown fish play like school children in the coral. Games of hide and seek ensued. The coral was beautiful. Some coral danced in the current while others pulsated in and out like they were breathing. The delicateness of the coral fans looked so fragile, yet they held strong against the current.
Real talk here, not all travel is lovely. The last couple of weeks have been incredible but I have to admit, fatigue is setting. Sometimes places smell. The smell of sewage and rotting trash permeates your nose and becomes the norm. The sight of begging kids becomes too much. Guilt matched with sympathy immediately takes hold.