Unanchor Blog: Heart of a Local Travel
Travel is a funny thing. I am sitting here, our last morning in Nouméa, at the Babar Cafe while 'The Greatest Love of All,' plays in the background. Yep, that Babar. The cute and curious elephant from French children's books. The ocean quiet in front of me as it too wakes up for the day. I may be in New Caledonia, a place I learned about roughly 3 months ago but it feels oddly familiar. That is until I am brought back to reality when the server asks me what I want in mumbled French.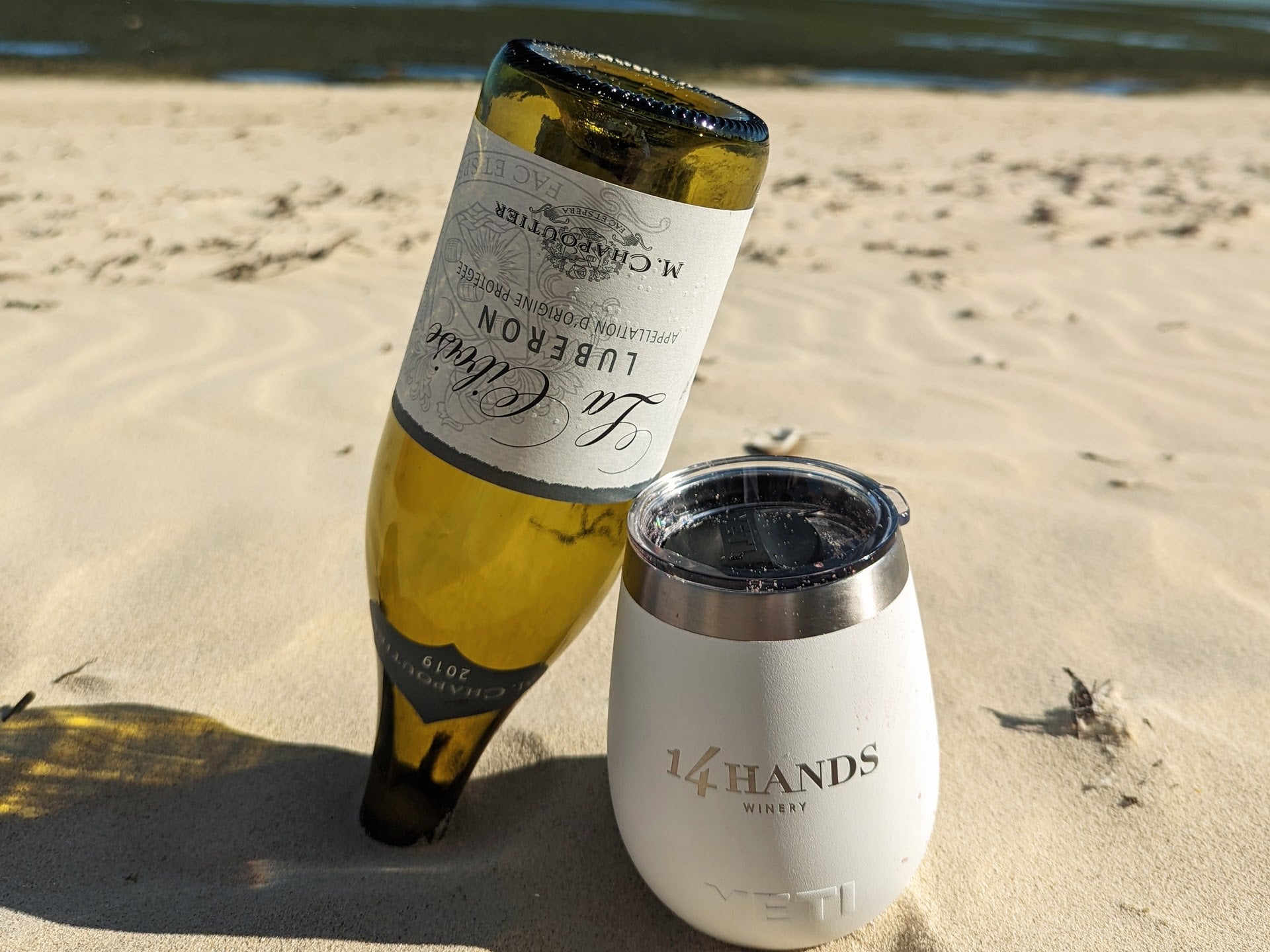 Waking up this morning I have a smile on my face.  Last night was one of those nights that I revel in when traveling. Maybe it was the wine gods at work. The connection, the conversation, the merging of cultures, even the language barriers.
Quick thoughts for the day coming at you from Noumea, New Caledonia. It's 4:41am, and I'm sort of trying to be on the right schedule as I have a meeting tomorrow at 3am local time. It's not the schedule, though, that has me so worried, as I've always been a morning person, but rather the internet connectivity, or rather the lack of it. Frankly, I'm surprised how frustrating it is to be without it.