Unanchor Blog: Heart of a Local Travel
Are you looking for a casual night out on the town? Start at The Pharmacy in East Nashville, a popular dinner destination for locals and tourists. Make sure to try one of their famous milkshakes with your burger! If the weather is nice, eating in the Beer Garden gives you a view of the historic neighborhood.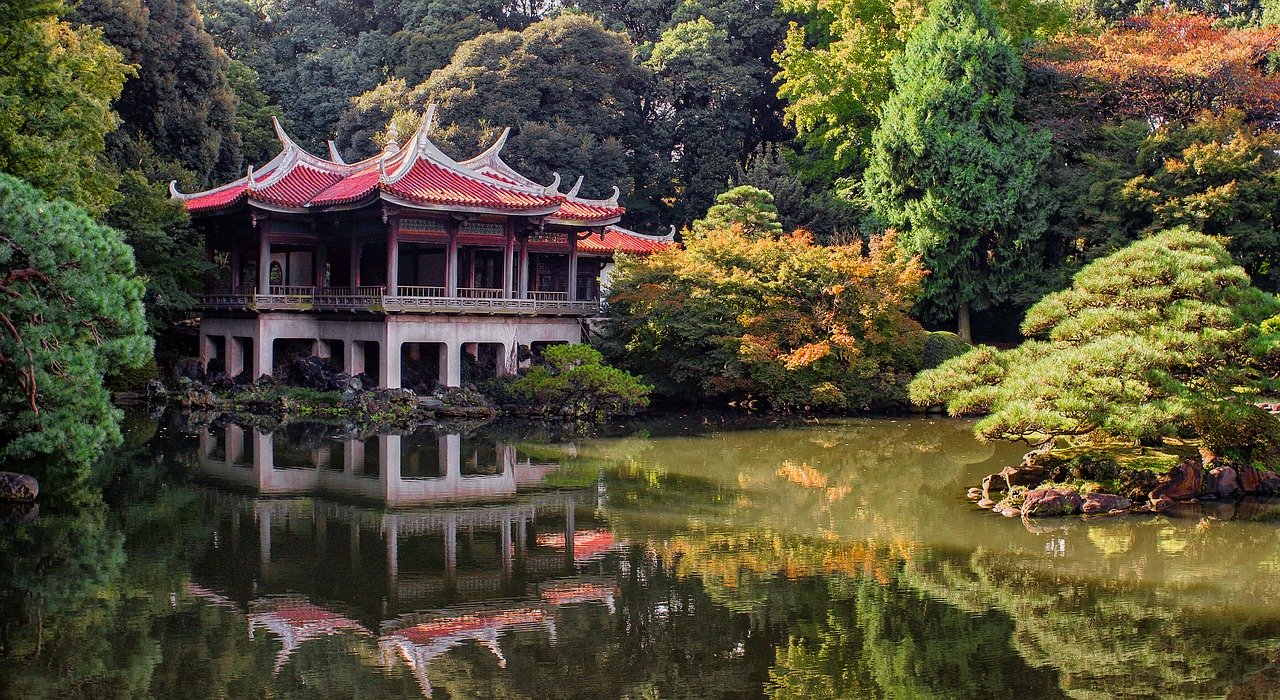 Happy New Year! New year, new travel, new adventures. Each new year is exciting because it means time for making new travel plans to new places or revisiting favorites more in depth. Of course, we are here to help you make all your travel dreams come true! So, we're back with our 5th edition of the top places to explore like a local list.